Steep Slope Roofing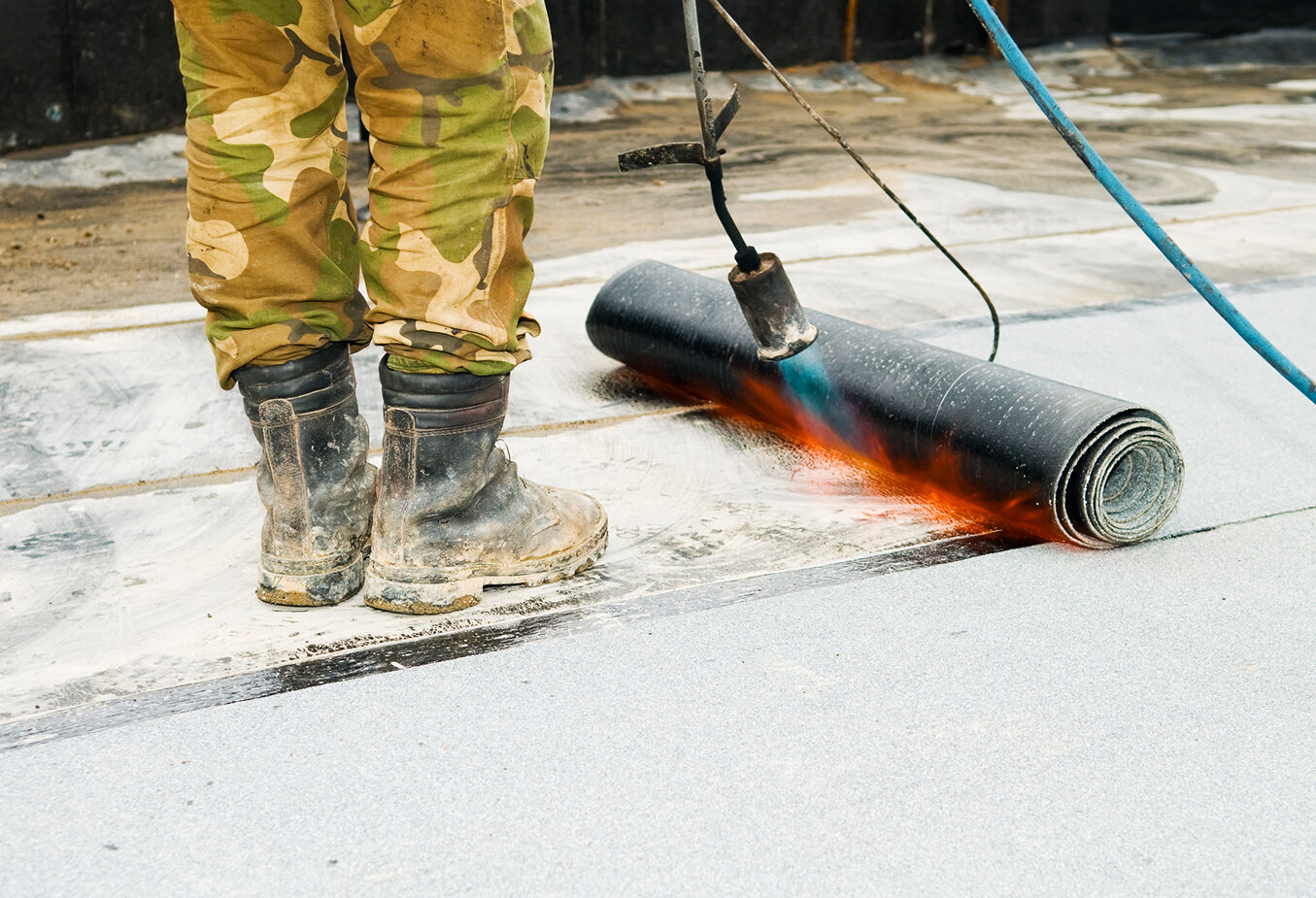 Project details
Steep Slope Roofing:

Steep-slope roofing is typically considered to be any roof system which has a slope equal to or greater than 3:12 (though in some cases, it is defined as any slope >2:12). This means for every 12 horizontal inches, the roof's rise is three vertical inches or greater.
Materials suitable for steep slope roofs include asphalt roll roofing as well as asphalt shingles, concrete and clay tiles, wood shakes, slate and metal roofs. Additionally, some modified bituminous roofs, as well as certain adhered single-ply membranes and SPF, can be used in certain steep slope roof applications.