A large portion of our commercial business at C&R Roofing Services is comprised of commercial TPO roofing. We recognize that you simply can't run a business or manage a building when you are concerned about faulty roofing over your products, tenants, employees or business space. Our goal is to handle any commercial/industrial  roof repair  in most surrounding cities.
TPO formulation is based on advanced polymerization technology that combines the flexibility of ethylene-propylene (EP) rubber with the heat weldability of polypropylene. The combination provides a reinforced membranes with:
• High breaking strength
• Tearing strength
• Puncture resistance
The relatively smooth surface of the membrane produces a total surface fusion weld that creates a consistent, watertight monolithic roof assembly.
Call the experts at C&R Roofing Services for all of your TPO roofing needs.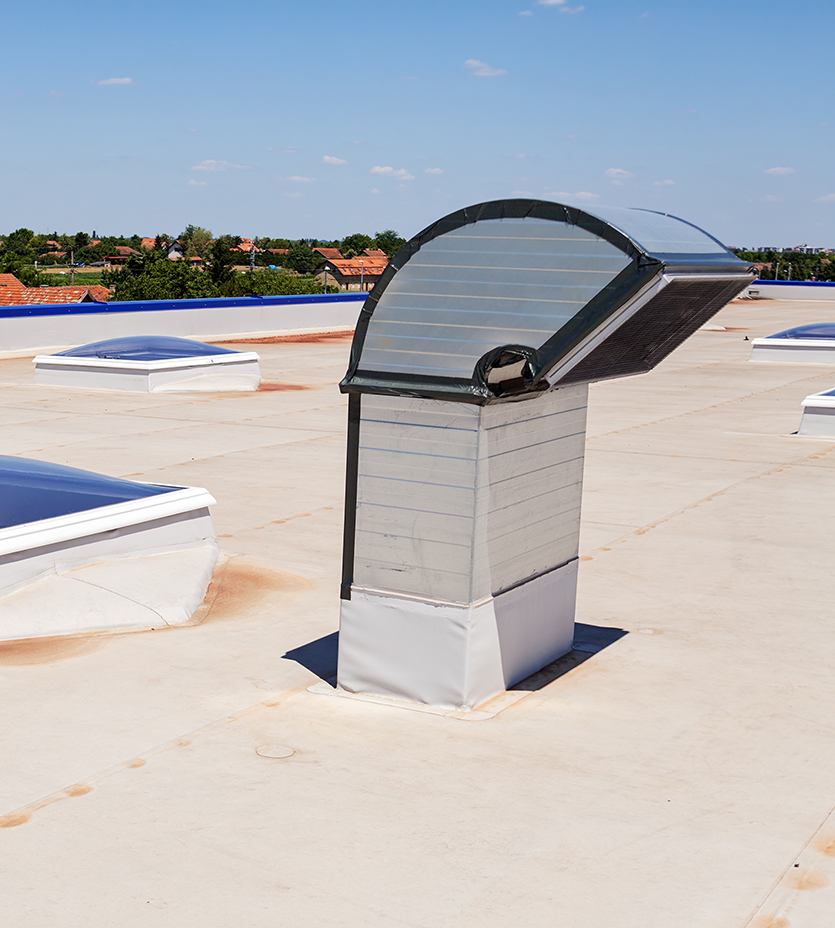 Our Roof Systems
Our Experts are helping you explore your roofing option.
Hover over the images below to see more details