Cold Applied Coating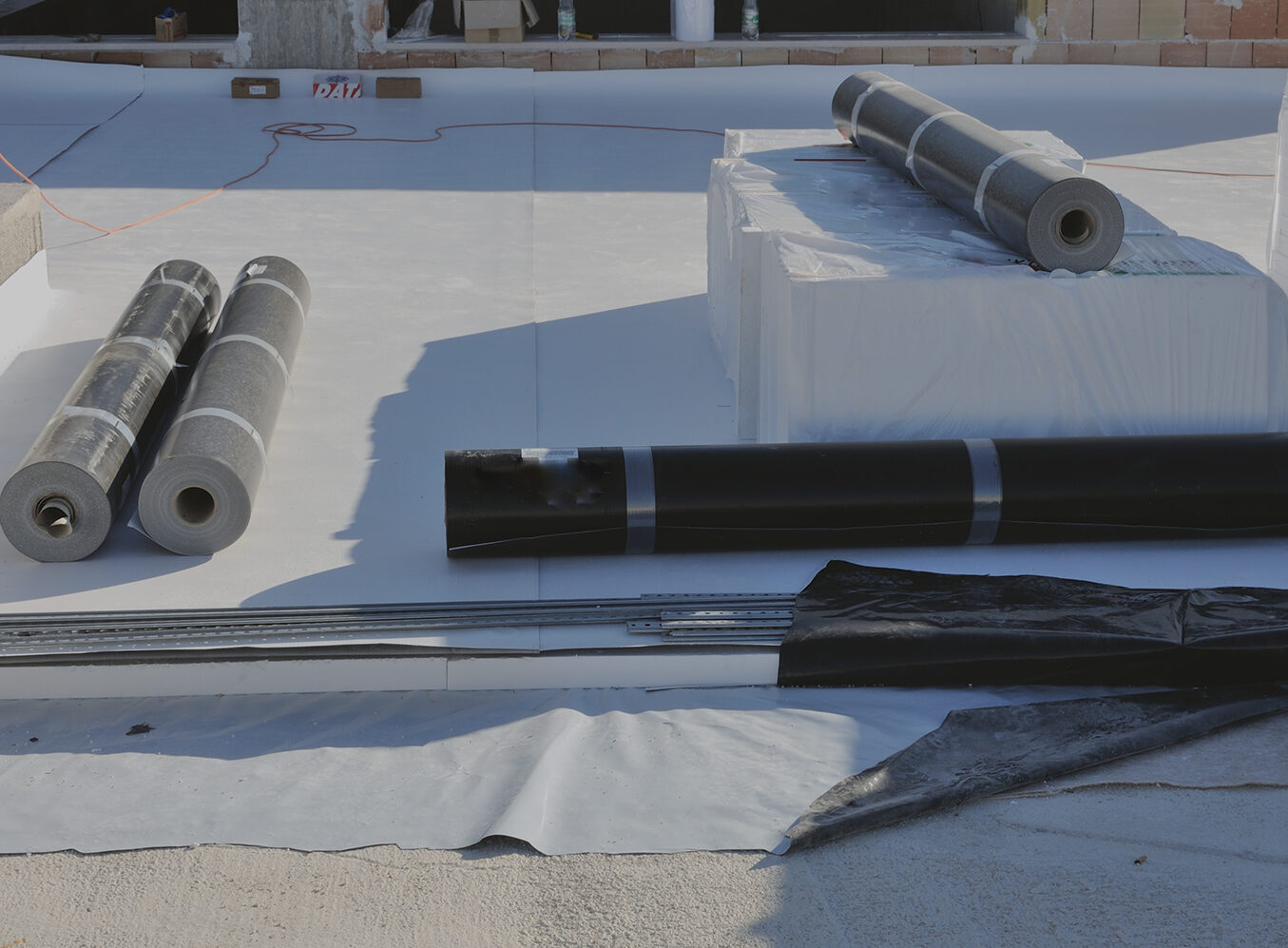 Project details
Cold Applied Coating:

Cold-applied coatings and cements are those that are designed to be used at ambient temperatures, requiring little, if any, heating to facilitate application. Typically, they are comprised of a resin, a carrier solvent, reinforcing fillers, and optional reflective pigments.
Upon application, the carrier solvent evaporates from the coating, leaving a cured, water resistant film. Roof coatings and cements are available with a wide range of properties and consistencies to fit a multitude of purposes.