Spray Polyurethane Roofing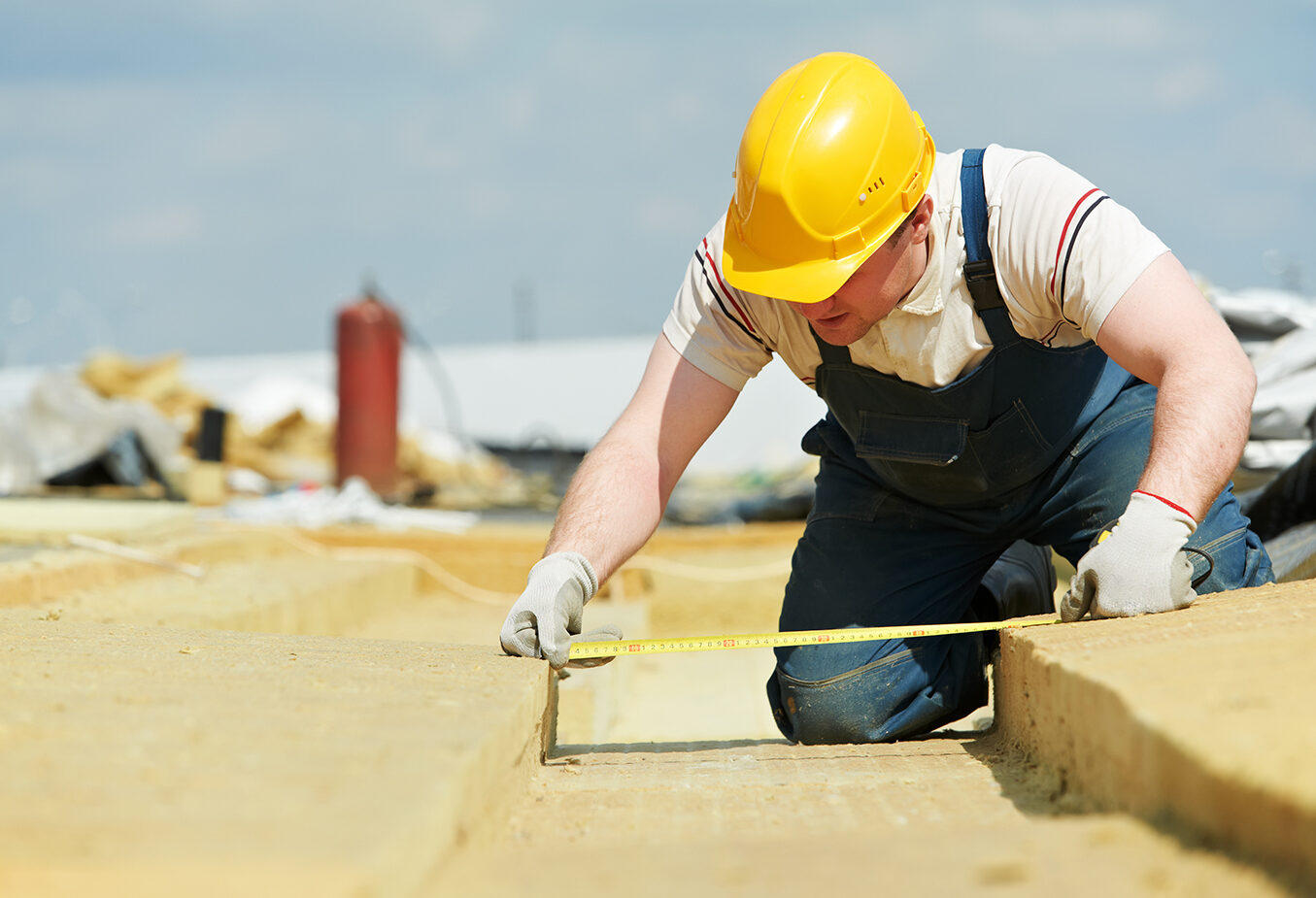 Project details
Spray Polyurethane Roofing:

SPF-based roof systems are constructed by mixing and spraying a two-component liquid that forms the base of an adhered roof system.
SPF can be installed in various thicknesses to provide slope to drain or meet a specified thermal resistance (R-value). A protective surfacing is then applied to the foam to provide protection from the element.